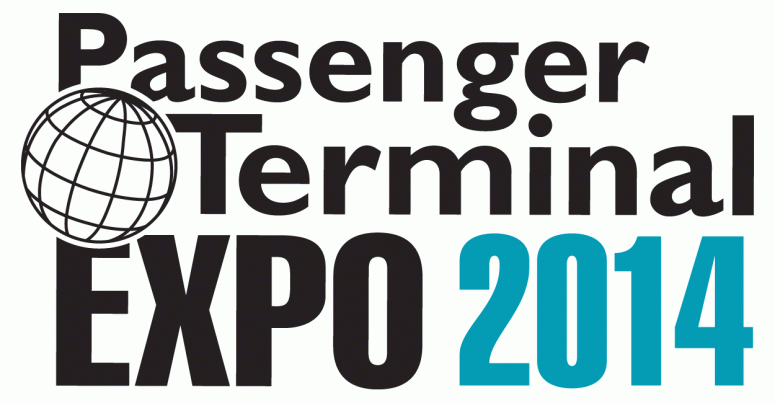 26,27,28 MARCH 2014
Fira de Barcelona Gran Via Barcelona,Spain
An international industry showcase
Passenger Terminal EXPO travels each year to a different venue in Europe and elsewhere around the globe, and has gathered worldwide recognition and support. The international nature of the participants means that views, new ideas, innovations, new products and services presented at the event have a truly global perspective.
More than 150 suppliers
Established as one of the most influential forums for the selection of suppliers to airport development schemes across the globe, the exhibition provides an unrivalled opportunity for visitors to see and experience the very latest innovations for the passenger terminal industry. From baggage handling and security to passenger check-in and seating solutions, visitors will find that the exhibition always has something new to discover, with many companies using the exhibition as a platform to launch new products, services and technologies for airport passenger terminals.
A unique event bringing together airport and airline professionals
Most events concentrate on either the airport or airline sector, but Passenger Terminal EXPO is uniquely designed to provide a powerful platform for the two groups to interact and share common issues.
The powerful combination and spread of exhibition and conference will give all participants the scope to identify and make contact with new market opportunities. With an expected 3,500+ people from across the globe under one roof, we guarantee access to new markets and new ideas.